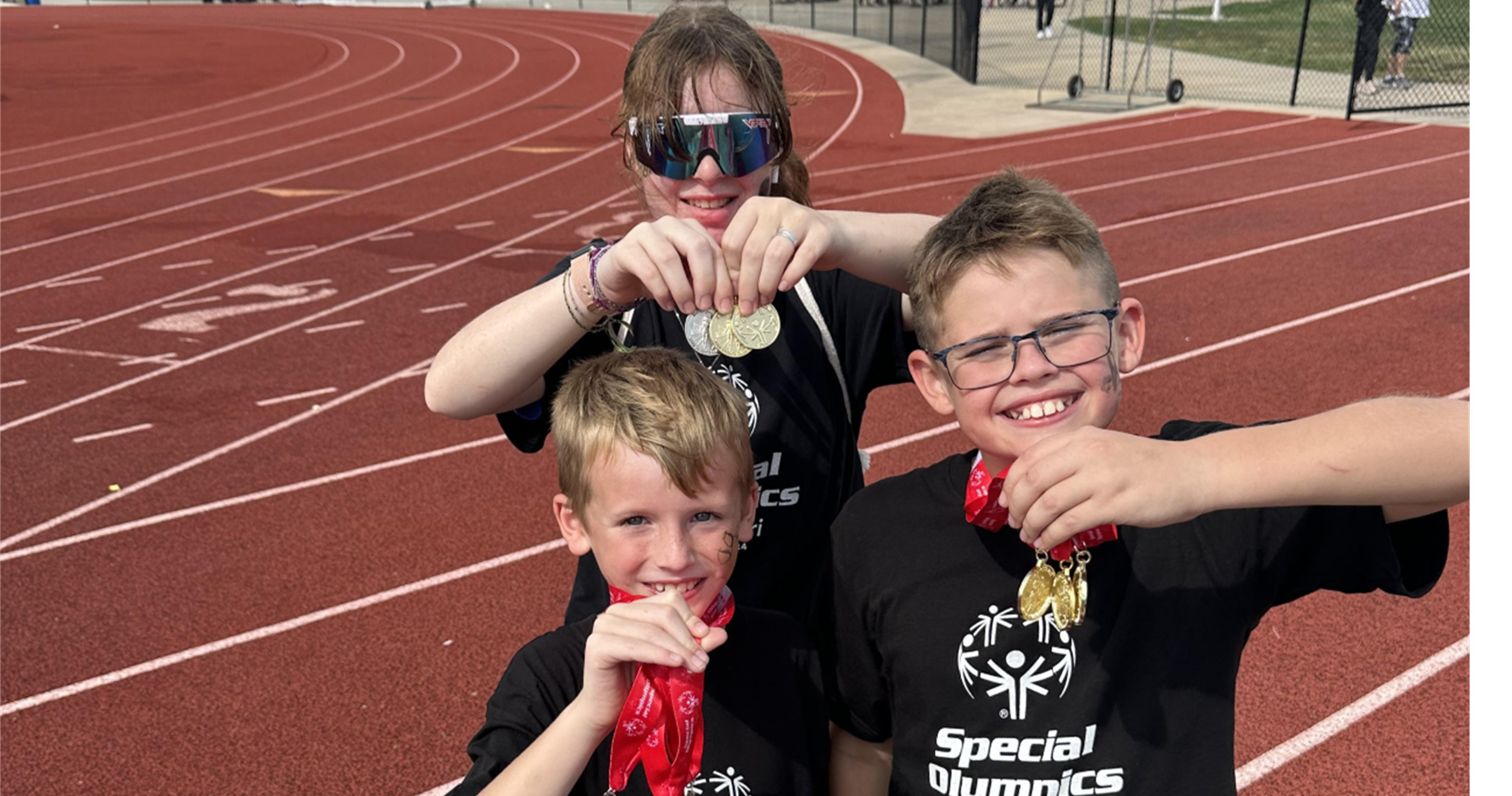 Leeton R-X School District
Welcome ~ Where Every Student Matters.
Leeton R-X Schools
Nestled in the southeast corner of Johnson County, Leeton School is an outstanding place to send your children to school. District goals and student performance go hand-in-hand to reflect the many positive characteristics of both the school district and community that it serves.
High School Student Opportunities
Dual Credit through UCM & SFCC, Career Ed through Warrensburg Area Career Center, A+ Scholarship program providing funds to eligible graduates, internships & work studies allowing students to experience a variety of fields before receiving a high school diploma.
Small Class Size
Small teacher to student ratio ensures students receive the attention and support they need to reach their academic potential. High school students have the opportunity to assist elementary students during the school day.
Organizations & Athletics
Leeton School takes pride in their many student-lead organizations and athletic programs. Basketball, baseball, softball & track teams have topped GPA rankings across the state & designated Academic All-State status. Numerous post-season & state appearances, past and present.